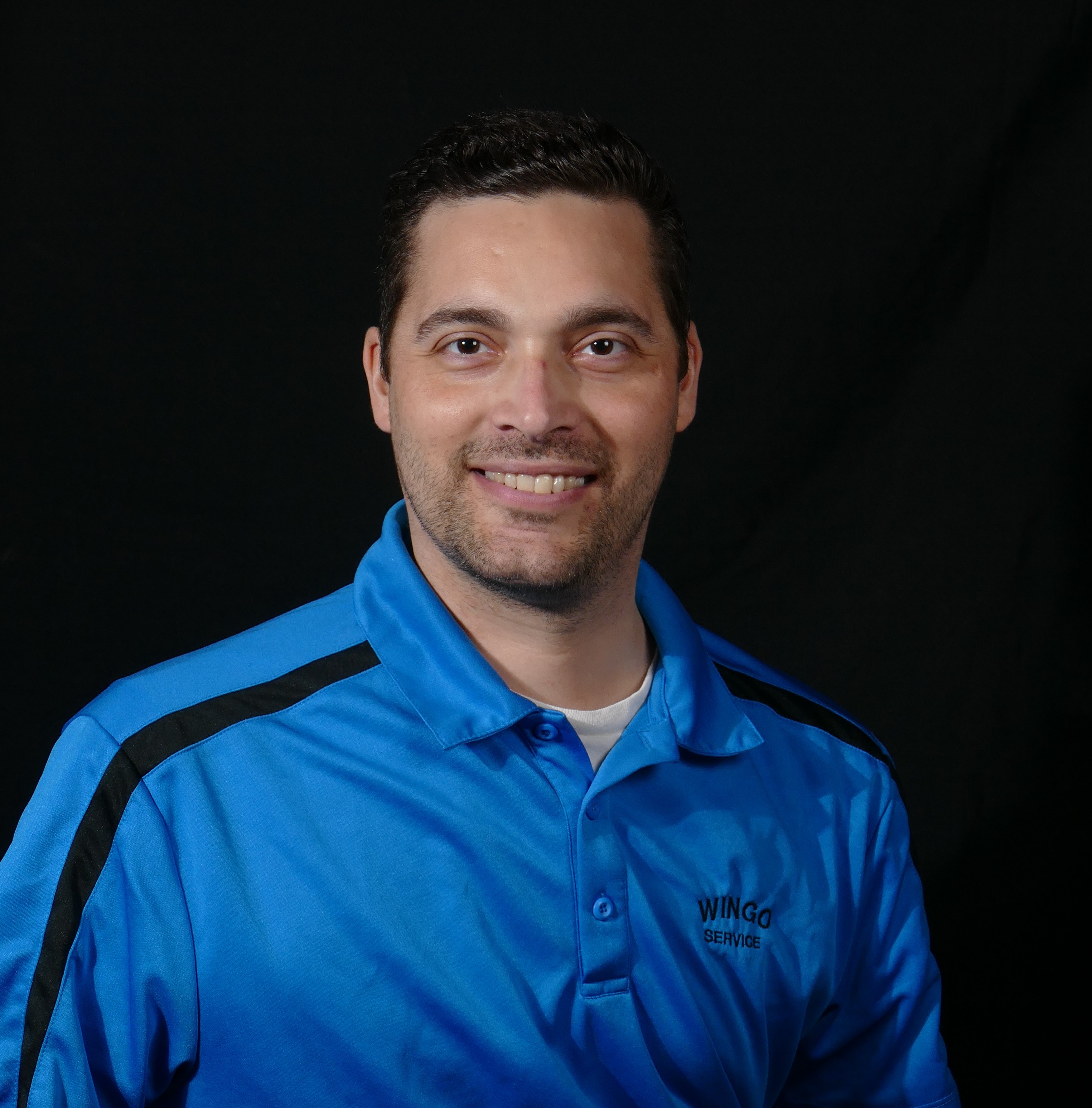 Edgar E. Wingo
President
Hello, we're glad to you want to learn more about our exceptional company.
Wingo Service Company was incorporated in 1989 and at that time we were capable of complete turnkey ability for instrumentation and analyzer projects. From there, we quickly grew into a full-service industrial, municipal, and commercial electrical service company.
In 2006, the Wingo Service Company corporate offices were relocated to our current location in the greater Houston area, located at 11173 Cox Road, Conroe, Texas 77385.
Today, Wingo Service Company is a full-service organization with capabilities including Installation, Commissioning, Calibration, Start-up, Maintenance, Field Service, Preventative Maintenance, Contract Engineering, Design, Drafting, Systems Fabrication, and Medium and Low Voltage Electrical Installation.
Additionally, our Electrical and Contract Maintenance Divisions provide our customers with a full range of services. For example, our staff has extensive experience with Gas Chromatography (GC) and we also have master and journeyman electricians on staff and are licensed by the State of Texas: #23335.
With a field service fleet of over 25 vehicles, we have been providing services for our customers all over the United States, Mexico, and South America, with our main territory being on the Texas Gulf Coast.
Other Systems we currently have under maintenance contracts include Continuous Emission Monitoring Systems (CEMS), water distribution meters, effluent analyzers and flowmeters, area gas monitoring systems, sulfur recovery and H₂S analyzers, telemetry systems, laboratory analyzer maintenance and boiler controls.
Some of our typical customers include chemicals and plastics, refineries, water and wastewater, food processing, drug manufacturing, pulp and paper, environmental, gas separation, breweries, pipelines, and others.
Our reputation for excellence is well deserved as we strive to exceed our customers' requirements through dependability, competence, and outstanding service.
We would like to add you to our growing list of repeat customers! Please let us know how we can serve your needs.
Our Commitment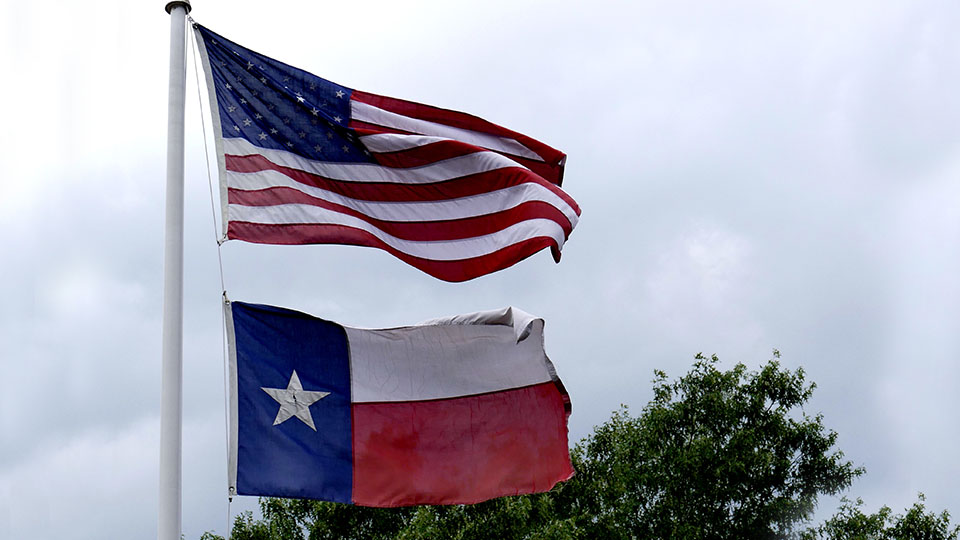 T.A.S.T.E.R. = Trust, Accountability, Support, Truth, Effort, Respect
Safety culture
Protecting people
Excellence in everything we seek to do
Integrity and fair dealing
Environmental Sustainability
Consistency
Providing services that enhance and optimize our customers' performance
Healthy workforce
Our Expertise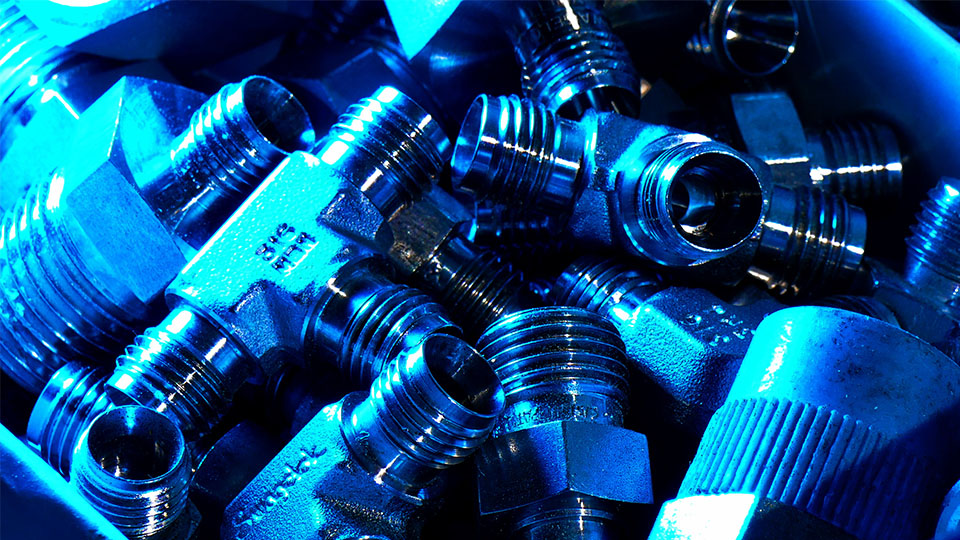 Chemicals and Plastics
Food Processing
Utilities
Drug Manufacturing
Gas Separation
Pulp & Paper
Engineering
Laboratories
Refineries
Environmental
Municipal
Governmental