Service - Dependability - Competence - Safety
Wingo Service Company was founded in 1989 and has grown to an organization of over 60 employees to offer complete turnkey ability for any instrumentation, electrical, or analyzer project.  As a full-service organization, Wingo Service Company's capabilities include Installation, Commissioning, Calibration, Start-up, Maintenance, Field Service, Preventative Maintenance, Contract Engineering, Design, Drafting, Systems Fabrication, Medium and Low Voltage Electrical Installation.
The long-term business success of Wingo Service Company depends on our ability to continually improve the quality of our services and products while protecting people and the environment. Emphasis must be placed on ensuring human health, operational safety, environmental protection, quality enhancement, and community goodwill. This commitment is in the best interests of our customers, our employees and contractors, our stockholders, and the communities in which we live and work.
Wingo Service Company currently maintains a field service fleet of over 25 vehicles, providing service for our customers all over the United States, Mexico, and South America, with our main territory in the Texas and the Louisiana Gulf Coasts.
Some of our typical customers include chemicals and plastics, refineries, water and wastewater, food processing, drug manufacturing, pulp and paper, environmental, gas separation, breweries, pipelines, and others. To keep up with the growth of technology, we have recently been added as a preferred vendor for SemaConnect and their Series 6 Charging Station.
We would like to add you to our growing list of repeat customers! Please let us know how we can serve your needs.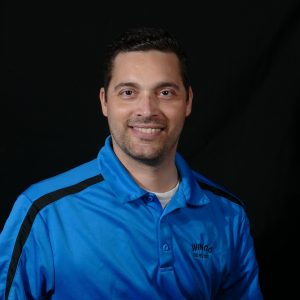 Edgar E. Wingo
President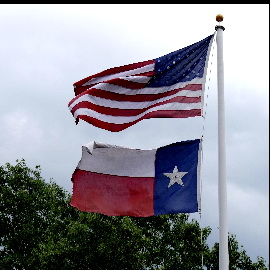 Our Commitment
T.A.S.T.E.R. = Trust, Accountability, Support, Truth, Effort, Respect
Safety culture
Protecting people
Excellence in everything we seek to do
Integrity and fair dealing
Environmental Sustainability
Consistency
Providing services that enhance and optimize our customers' performance
Healthy workforce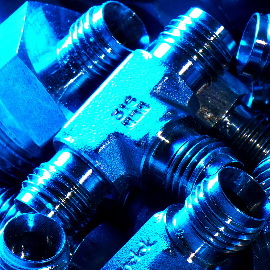 Our Expertise
Chemicals and Plastics
Food Processing
Utilities
Drug Manufacturing
Gas Separation
Pulp & Paper
Engineering
Laboratories
Refineries
Environmental
Municipal
Governmental