Executive Leadership Team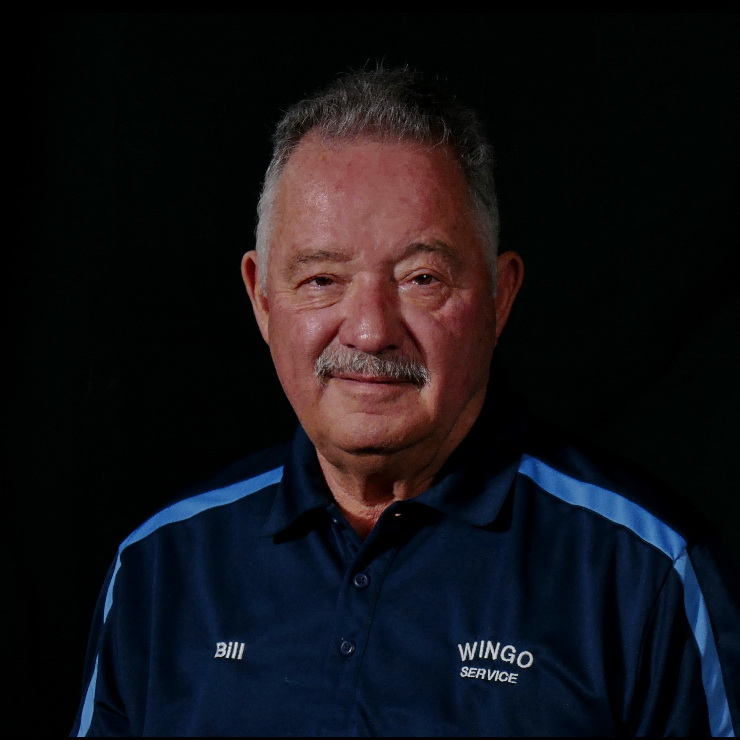 Edgar "Bill" Wingo Sr.
Founder / Owner
Bill brings nearly 5 decades of experience in the energy industry and an exceptional track record as an entrepreneur of building companies. Bill is an Air Force veteran and has been involved in community outreach initiatives such as "The Way Home Project". He also sits on several community councils as Director. Bill is a licensed P.E., registered as a Controls Systems Engineer in the state of California. He graduated from The University of Illinois Champaign-Urbana with a degree in Electrical Engineering.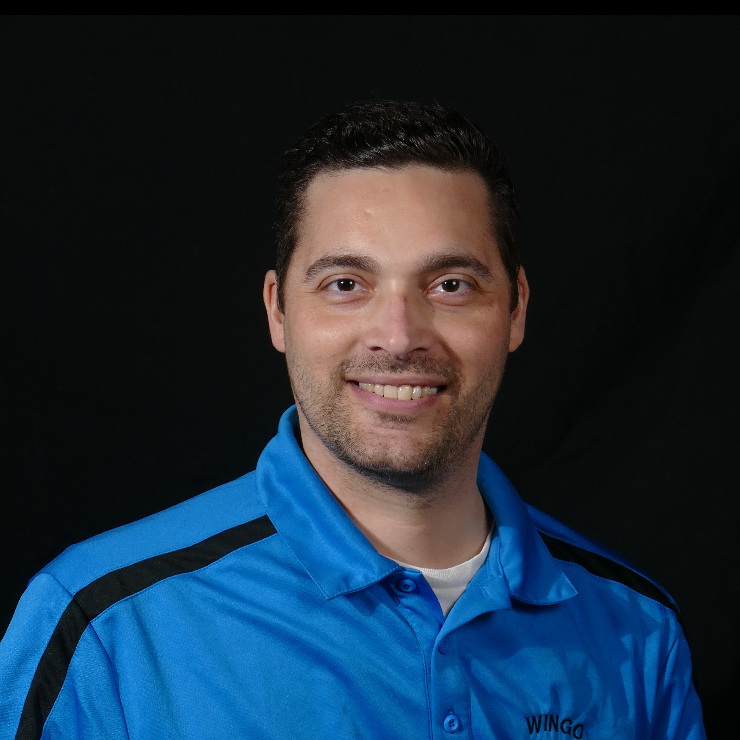 Edgar Wingo Jr.
President
Edgar is responsible for creating the company's vision, executing strategy, and managing strategic relationships. He has over 15 years of domestic and international executive experience and over a decade working in the energy industry, where he successfully led many large, complex, international energy projects, valued between approximately 10-100MM USD each. Previously he was a Controls Project Manager for Schlumberger, living abroad in Germany and is a decorated Air Force Staff Sergeant serving a combat tour in Operation Iraqi Freedom. Edgar is a licensed P.E. with the Texas Board of Professional Engineers and a P.M.P. with the Project Management Institute. He graduated from Texas A&M University with a degree in Aerospace Engineering and holds an MBA from UT-Austin. He has been married to his wife Erica for over 20 years and they have four beautiful children.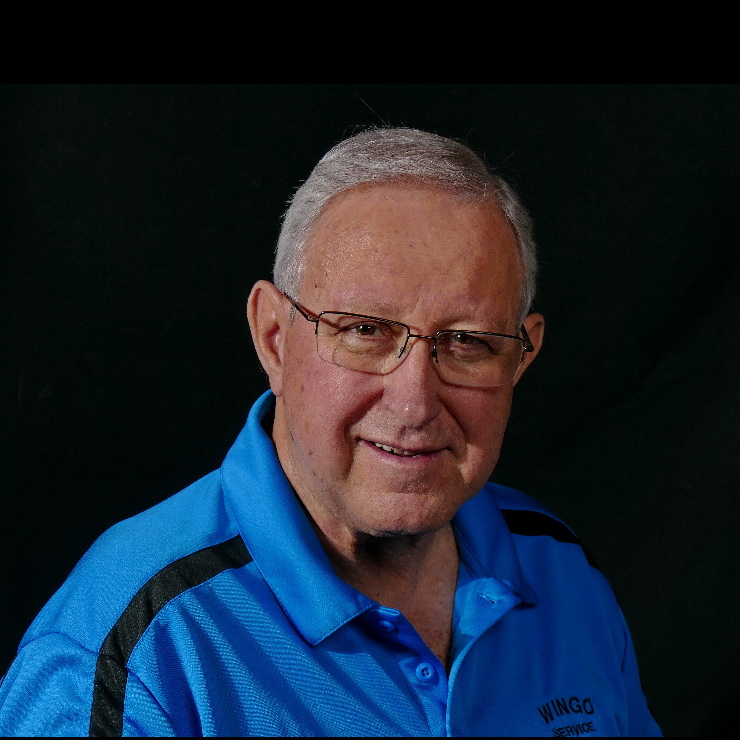 Al Sheldt
Vice President of Operations
Since Al joined the company in 1990, he has directly contributed to its success. He leads all internal operations, including design, engineering, commissioning, and maintenance. Al's expertise lies in his innovative approach to solutions for the industry's most complex challenges. Al is responsible for ensuring all projects are held to industry standards and he oversees all phases of manufacturing to ensure a successful delivery, on-time and within budget, while also maintaining quality, safety, and cash management standards. Al is an Army veteran and graduate from Pensacola College.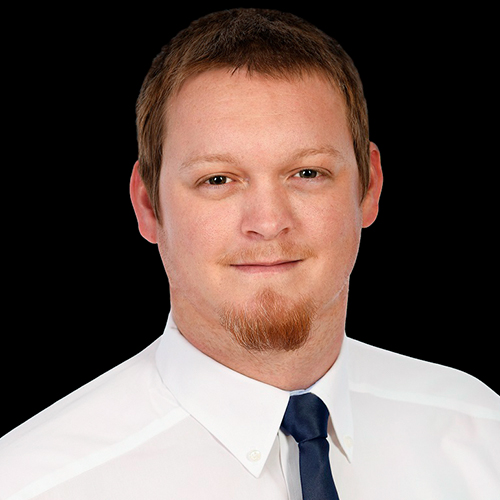 Derek
Division Manager
Instrumentation and Process Analyzers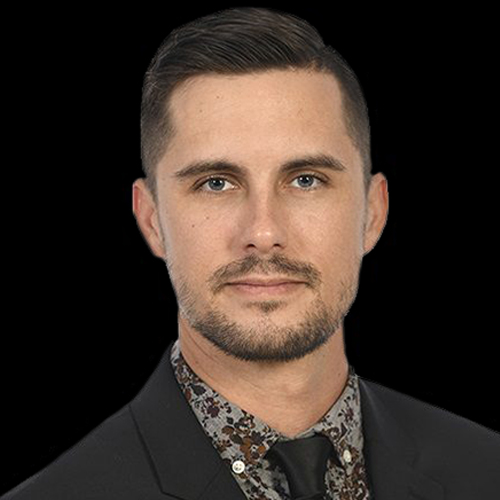 Travis
Division Manager
Electrical Services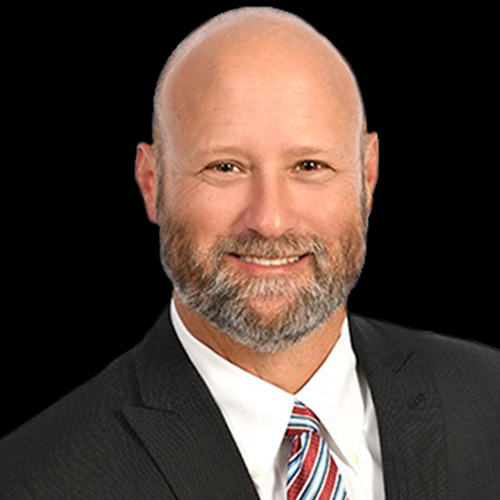 Lee
Division Manager
Contract Maintenance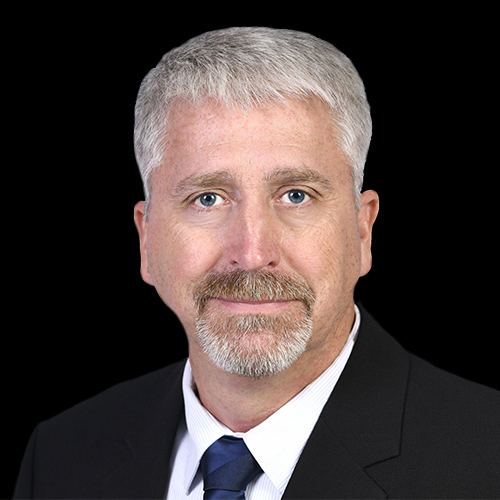 Henry
Division Manager
Construction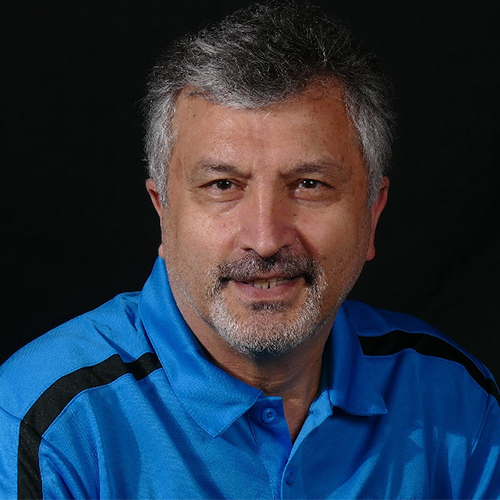 David
Purchasing Manager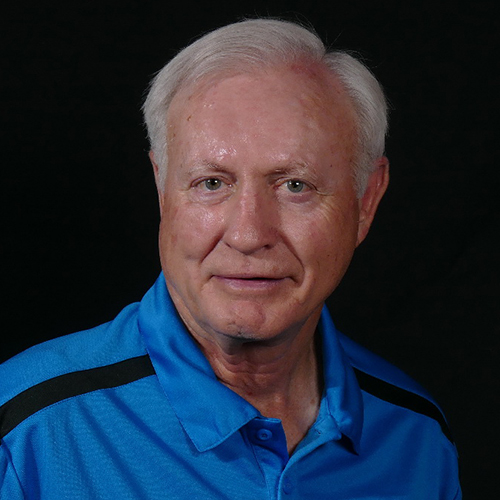 Ron
Project Manager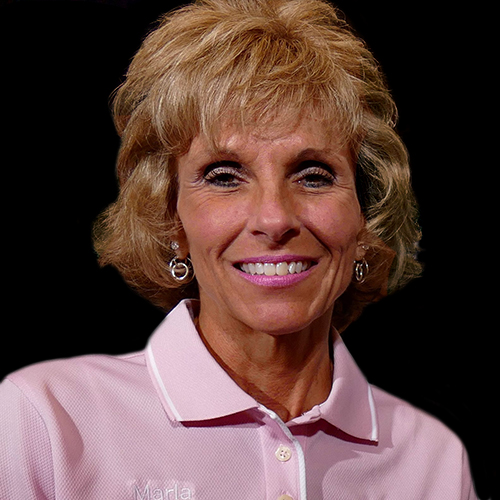 Marla
Office Administrator

Beverly
Administrative Assistant