Wingo Service Company divisions each have an individual specialty, though many jobs require multiple divisions to work in concert with one another.
The distinct service divisions create a competitive advantage for the Company because they provide for a more complete vertical service offering to customers.
Customers have sought Wingo Service Company thanks to the Company's capability of handling all aspects of electrical service.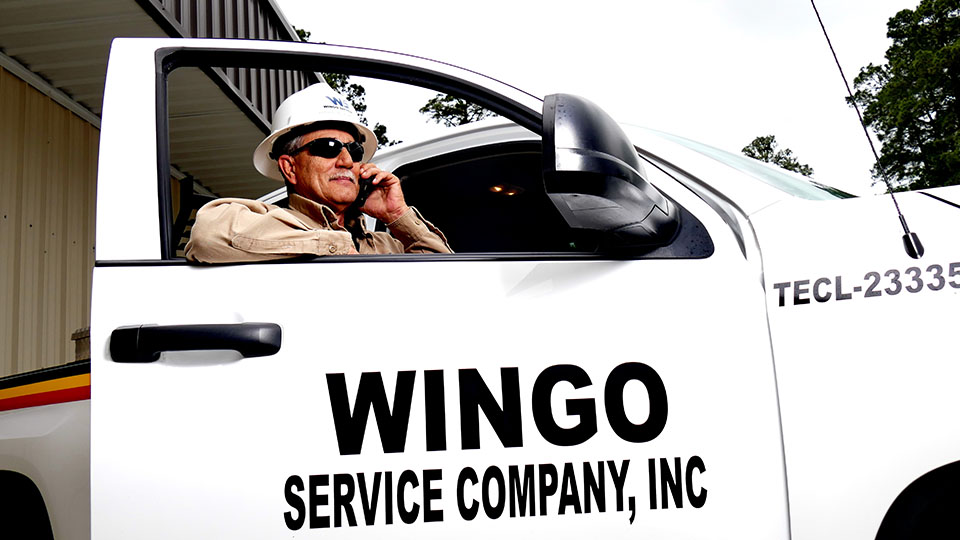 Electrical Division
Our Electrical Division provides service in response to a service call or maintenance call from our customers in the Industrial and Commercial sectors. We pride ourselves on efficient, consistent, reliable service work and we consider seriously that our customers rely on us for these services.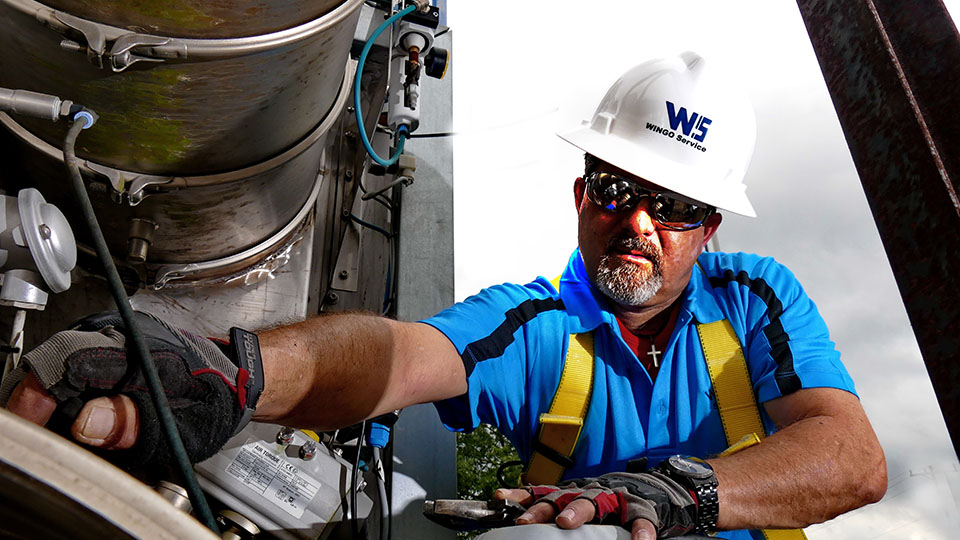 Contract Maintenance
WINGO Service Company staff has many years of education and experience in the implementation and management of Instrumentation/Electrical & Analyzer (I/E&A) maintenance contracts to many top O&G companies. This combination ensures WINGO will always provide clients with well trained, highly skilled technicians with customer satisfaction in mind.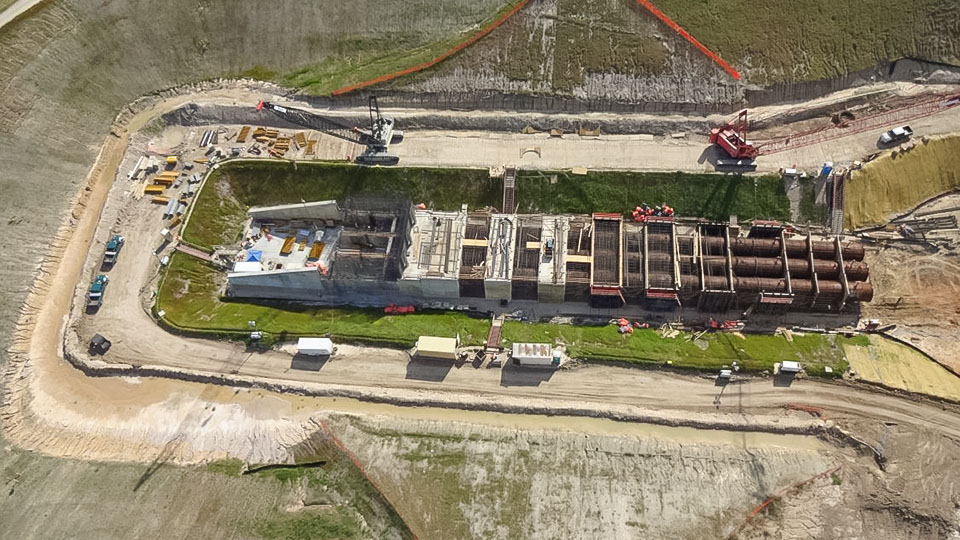 Construction Division
Our Construction division collaborates with general contractors and owners early in design to minimize initial cost and maximize operational efficiency for the life of the facility. We execute many greenfield projects for various customers. Wingo Service construction portfolio includes processing plants commercial buildings, schools, hospitals, data centers, campuses, and airports.