Wingo Service Company, Inc. was founded by Edgar "Bill" Wingo in 1989 as a complement and sister company to Wingo Equipment Company, a manufacturer's representative company founded 8 years prior. This new company was founded to meet the service and installation needs of industrial, commercial and municipal customer for instrumentation, analytic equipment and electrical equipment. Wingo Service Company's 29 years of service has established the brand as a recognized and respected service provider throughout the area. We are very proud of the Wingo Service Company brand recognition, which we have strived over our history of over 3 decades to establish.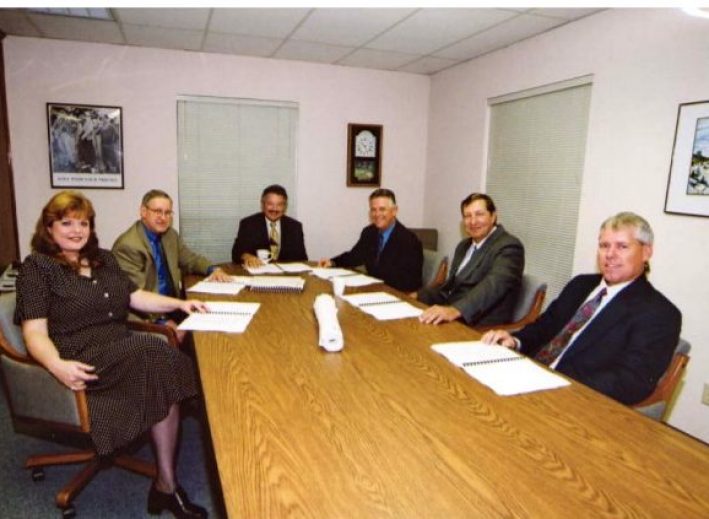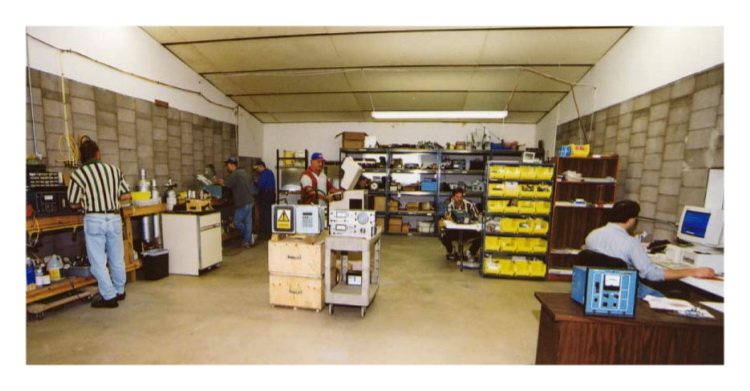 The company's presence in the Houston, TX metro area has allowed access to a wealth of customers over the years. These customers include The City of Houston's Health and Publics Works Departments in addition to the approximately 165 plants along the Ship Channel, many of which are associated with the Petrochemical Industry.
Every customer is contacted directly following any work or service provided to ensure the performance is consistent with the expectations of the customer and Bill Wingo prides himself on the loyal and dedicated customer base he has built. As of 2017, year-to-date profits have exceeded those of the previous year and Wingo Service Company is experiencing the best year-to-date revenue in the Company's history.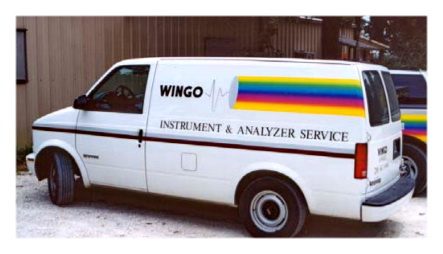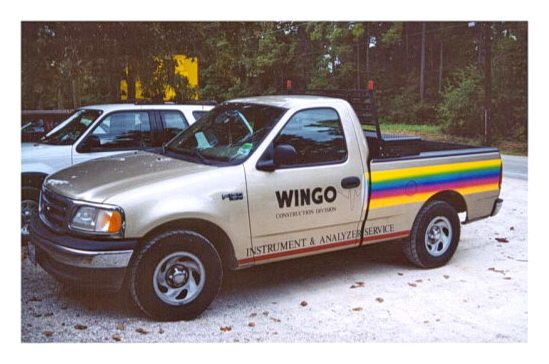 Wingo Service Co. is also listed as an "Acceptable Bidder" and is on most of the "Accepted Vendor Lists" for customers in the area. We have maintained this outstanding reputation by emphasizing accountability and customer satisfaction.
Wingo Service Company is now going through another transition phase in its long history. The founder and owner, Edgar "Bill" Wingo Sr., would like to retire in 2020 and transition to an advisory role and his son Edgar E. Wingo Jr. will step in as President to lead the company through its next phase of innovation and spur exponential growth. Bill will continue to serve as Chairman of the Board of Directors and as the company's largest individual shareholder. Edgar Wingo Jr. has over 15 years' domestic and international working experience and nearly a decade working in the energy industry, where he successfully executed many large, complex, international energy projects. Previously Edgar was a Controls Project Manager for Schlumberger in Germany and is a decorated Air Force Staff Sergeant serving a tour in Operation Iraqi Freedom. He graduated from Texas A&M University with a degree in Aerospace Engineering and holds an MBA from UT-Austin.