Contract Maintenance Division
WINGO Service Company staff has many years of education and experience in the implementation and management of Instrumentation/Electrical & Analyzer (I/E&A) maintenance contracts to many top O&G companies. This combination ensures WINGO will always provide clients with well trained, highly skilled technicians with customer satisfaction in mind.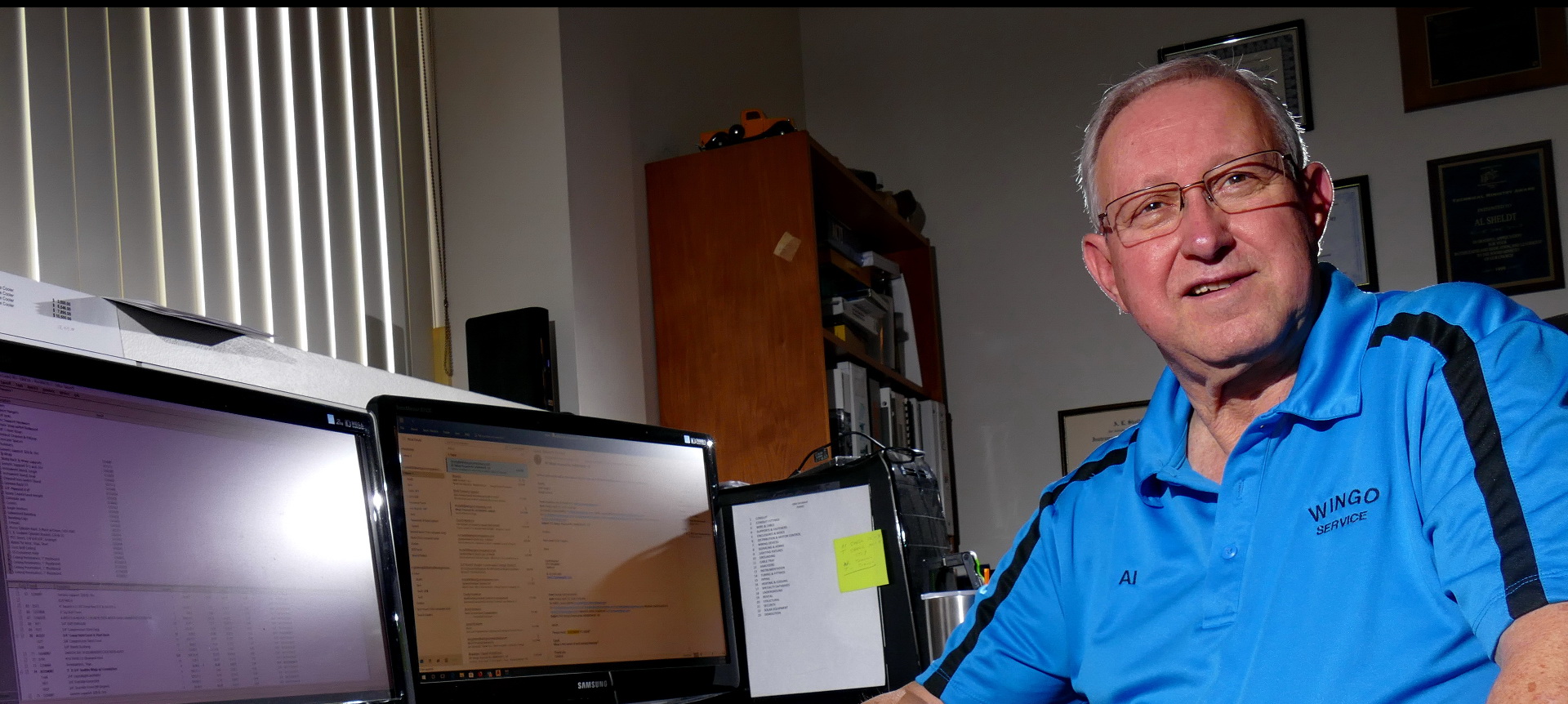 We are a Full-Service Organization. Some of our service include:
Engineering Services
Design Services
Construction Services
Facility Maintenance
Facility Projects
I/E&A Field Services
Preventive Maintenance and Calibration
Predictive Maintenance
Fabrication Capabilities
Planning and Scheduling
Start Up and Commissioning Services
WINGO provides turnkey services for Turn-around projects to petroleum, power, waste management and petrochemical facilities anywhere in the US. We provide demand services for planned/unplanned plant outages and emergency I/E&A issues.
WINGO's skilled workers are committed to safely completing repairs, replacements and preventive maintenance on time, within budget and with the highest quality craftsmanship.
Wingo Service Co. also provides municipal technical services. Some of our customers for these services include:
Dept of Health and Human Services
Central Lab and Satellite Labs
City Medical Clinics
Dept of Public Works and Engineering
Waste Water Operation Lab
Water Drinking Quality lab
East West Purification Plant
and these services include:
Lab – Medical Instrument preventive maintenance, Electrical Safety Inspection using Appliance Tester, generating PM Instrument Record.
Repairing, installing, and/or modifying all lab medical instruments that are no longer under manufacturer warranty/service contract
Supervising – managing subcontractor's services to labs and medical clinics of City of Houston
Preventive maintenance – calibrate analytical balance, patient scale
Preventive maintenance – calibrate autoclave, analytical oven, furnace, hot block, water bath, lab, medical thermometers
Preventive maintenance – cleaning, adjusting microscopy
Preventive maintenance – adjusting, RPM testing of Centrifuge
Fume hood/ bio-safety cabinet inspection, flow rate testing
Some of our Turn-Around (T/A) Services include:
Instrument, Electrical and Analyzer Removal, Repair and Installation
Calibration and Commissioning
Loop Check and Loop Documentation
Pneumatics, Electronics, Radar and Hydraulics
PLC/DCS Programming and Configuration
SIS and Alarm Systems Installation and Configuration
Troubleshooting
Divisions