Analyzer & CEMS Shelters: Analyzer and CEMS shelters (or houses) provide a controlled environment for protection from adverse conditions. Wingo provides a range of analyzer shelters designed to meet your needs.
 CEMS Integration: Continuous emission monitoring systems (CEMS) are used as a tool to ensure compliance with state and federal emission regulations.
Process Analytics: Process analytics is the method of measuring and monitoring a wide array of systems and components. This analysis is essential for environmental compliance and sustainable plant production in a wide variety of industries around the world.
FEED (Front End Engineering and Design): Streamline project management by identifying the best technology and resources for your project.
Detailed Design: Ensure successful project scope by idefinitying specific project details like sample calculations and design requirements.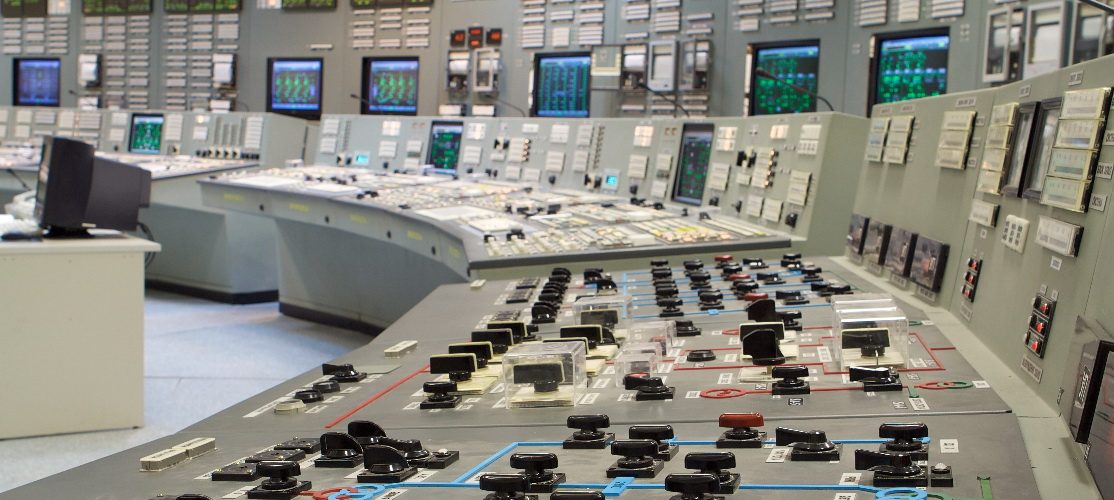 The Company's core business is providing Electrical Services which include installation and fabrication services, with focused subdivisions for more sophisticated services such as Instrumentation and Analytics, Contract Maintenance, and System Integrations. When needed, the company also provides management level services for turnarounds, trouble shooting, new construction and Project Management.
Click on the sections below to learn more
1. Petrochemical
2. Chemicals
3. Turnarounds
4. Refining
5. Plastics
6. Power Generation
7. Midstream and Downstream O&G Service
8. Oil & Gas Production
9. Pipeline Services

1. WSC – Electrical Contractor's License – State of Texas
2. WSC – Electrical Contractor's License – City of Houston
3. Bill Wingo – Professional Engineer's License
4. Edgar Wingo Jr. – Professional Engineer's License
1. General Industrial
2. PLC Installation
3. Cable Tray Systems
4. General Commercial
5. UPS Systems
6. Motor Control Centers
7. Variable Speed Drives
8. Duct Banks
9. Standby Generators
10. Heat Tracing
11. Service Entrance
12. Automatic Transfer Switches
13. Fiber Optic Cable
14. Load Centers
15. LED Lighting
16. Inductive Heating
17. Conduit & Wire
18. Grounding Grids
The Company provides service globally, however approximately 90% of business is within 100 miles of the Conroe, TX office just north of the Houston Metropolitan Area, the nucleus for O&G and the petrochemical industry in the United States. Additionally, the Company has done jobs for the City of Houston in the past.
Wingo Service Company operates 4 divisions for service and product delivery. These divisions each have an individual specialty, though many jobs require multiple divisions to work in concert with one another. The distinct service divisions create a competitive advantage for the Company because they provide for a more complete vertical service offering to customers. Customers have sought Wingo Service Company thanks to the Company's capability of handling all aspects of electrical service.